The new season is about to start and to give you the best support for making this your best season ever, we have selected a few popular items from the store that we think you need and that will elevate your game. The rest is up to you!
Sports Bras
Sport bras for carefree basketball playing. Soft and comfortable, without sacrificing performance – wicks sweat, keeps you dry and with a superb support for high intensity games or practice.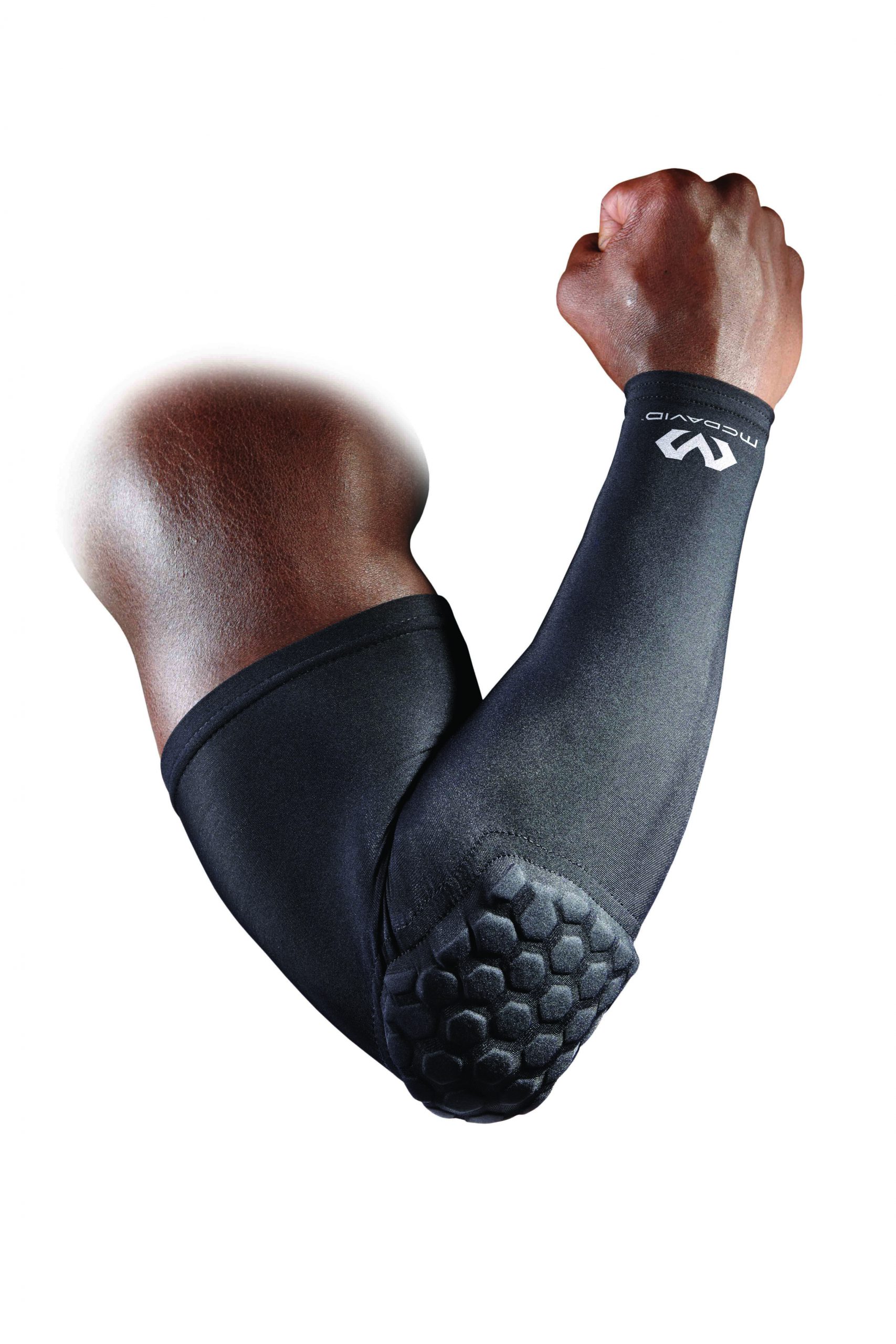 Sleeves
Sleeves for playing Basketball. Both for arms and legs. Helps prevent injuries and keep muscles warm.
Basketballs
The most important thing of all – the Basketball!
At bench-Crew you will find a large selection of the best basketballs from leading brands like Molten and Spalding. From the official game balls of NBA, WNBA and Euroleague to high quality competition balls for the happy amateur.
Read our FAQ for help in choosing between a genuine leather ball and a composite leather ball.